I was at the studio the other day to learn lighting with a Pro photographer Alex Dumas. It was one of the funniest shoots i been on, in along time.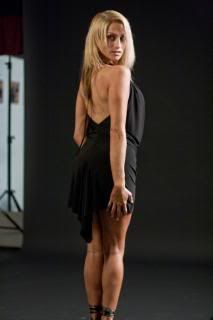 Our Model for the day Jennifer Eisenberg.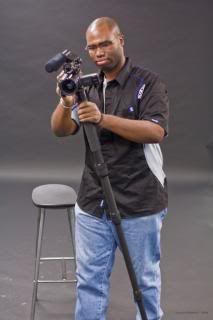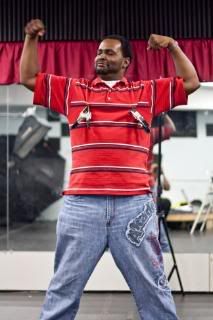 And our light assistant Aaron Joachim.
and here is the video for the day in the studio.