The past few weeks i have been really busy with a fashion shoot for
SDJ Fashion
. It was one of the best shoots this year, also on of the hottest. It shoot was to show her summer line. The two models
Sarah Mayhew
and
Jennifer Linares
was real troopers to do the shoot in the time we had, and the heat.
The designer of SDJ Fashion
Stacey De Jager
was a great director, she knew what she was looking for and set the scene for me and the models and that was that. I would also like to thank everyone that helped out on the shoot. Mr. J my lighting assistant for the day, Alfred Gatson the Video guy on shoot and the video guy and web designer for the
S.U.G.M.
, and the supporting crew of Stephen, Carlos, and Andrew.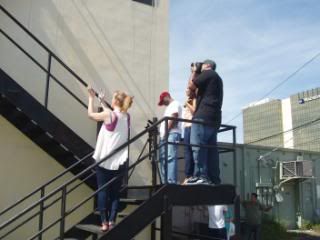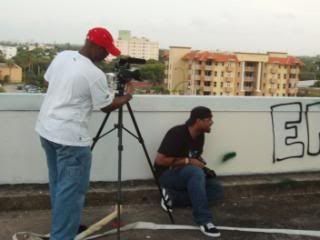 Then the photos from the
S.U.G.M.
shoot was finally picked and will be up soon on the site. i just finish them, and just need to send them to the web designer. Hopefully this week they will be up and i can post them and you all can go to the site and see the finish product.
Outside of that i was just working on my side projects, working on my
flickr
site,
twitter
, and my
DeviantArt
site. Things is slowing down now, so i will go back to a weekly posting on this site. Here is some of the stuff i have been working on.