This week found me on the beach, now that is a good way to start the week. I was on a scout mission on new photo spots, and also
trying to get a picture of the sunrise off the water, but i just got a big wall of clouds. it still came out good, but not what i was looking for.
Then on my way back home, i came across this Novitec Ferrari F-430 just sitting outside of the Westin Diplomat Hotel.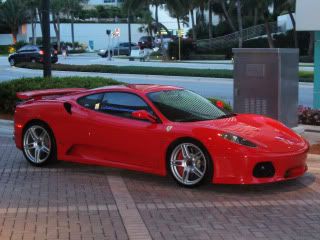 My phone ring with
zen-panda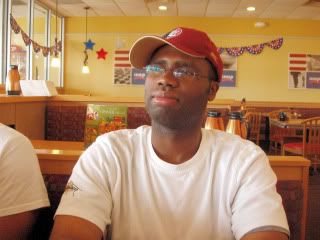 and
Grumpy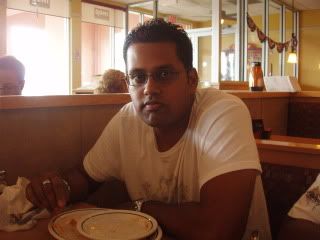 , looking to go out for some food. We setup a meet at the Ihop by my house, to get breakfast at 2:00pm. Waiting on my food i started to play with the coffee creamer.
Then Panda had to be a jerk!!!!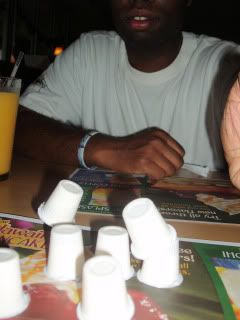 and couldn't put it back together.
Man the passion fruit pancake, was like heaven. The other rest of the food was good too.
Outside of that i really did nothing this week. we just chilled-out got some beers and watch the new van wilder movie. Finish some photo, and Thats about it..... No i did talk to this chick about what she is looking to do with her life, and i think i've had my fun.
Here is just some random shots for the other days this week.
Here is some of the new pic on my
flickr
.